Piano Pictures


Share this page:




Concert Grand Piano








Grand Piano with Stool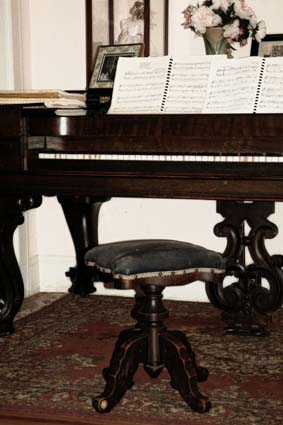 Antique Piano








Woman Playing a Digital Piano
(this instrument is also called
a keyboard, electronic keyboard, or electric piano)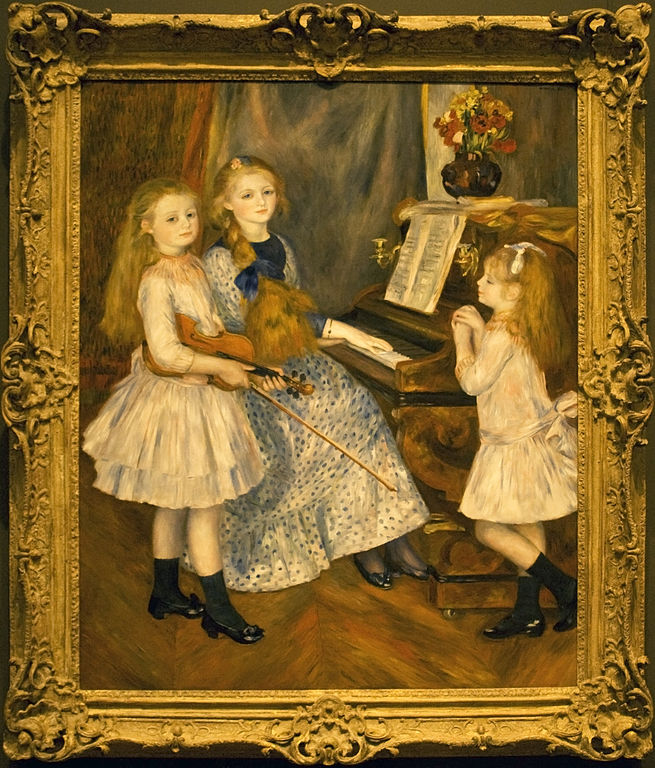 The Daughters of Catulle Mendes, an 1888 oil painting by Pierre-Auguste Renoir (1841–1919).

Current location: Metropolitan Museum of Art, New York.


Related Pages:
Piano Pictures (2)
Piano Pictures (3)
Piano Pictures (4)
Piano Pictures (5)
Piano Pictures (6)
Piano History


Share this page:


Author: David Paul Wagner
(David Paul Wagner on Google+)


Note: This picture gallery page features photos (photographs) of pianos, plus drawings, paintings, diagrams, images and illustrations of them.