Piano Pictures


Share this page: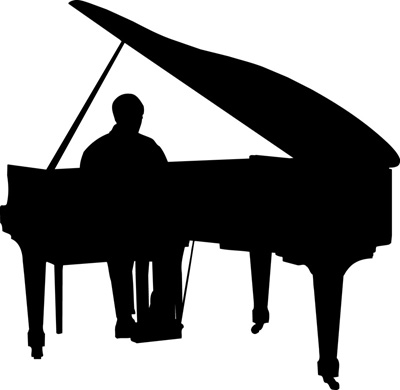 Man playing baby grand piano








Boy piano prodigy playing grand piano for hospital audience








Girl doing her piano practice at an upright piano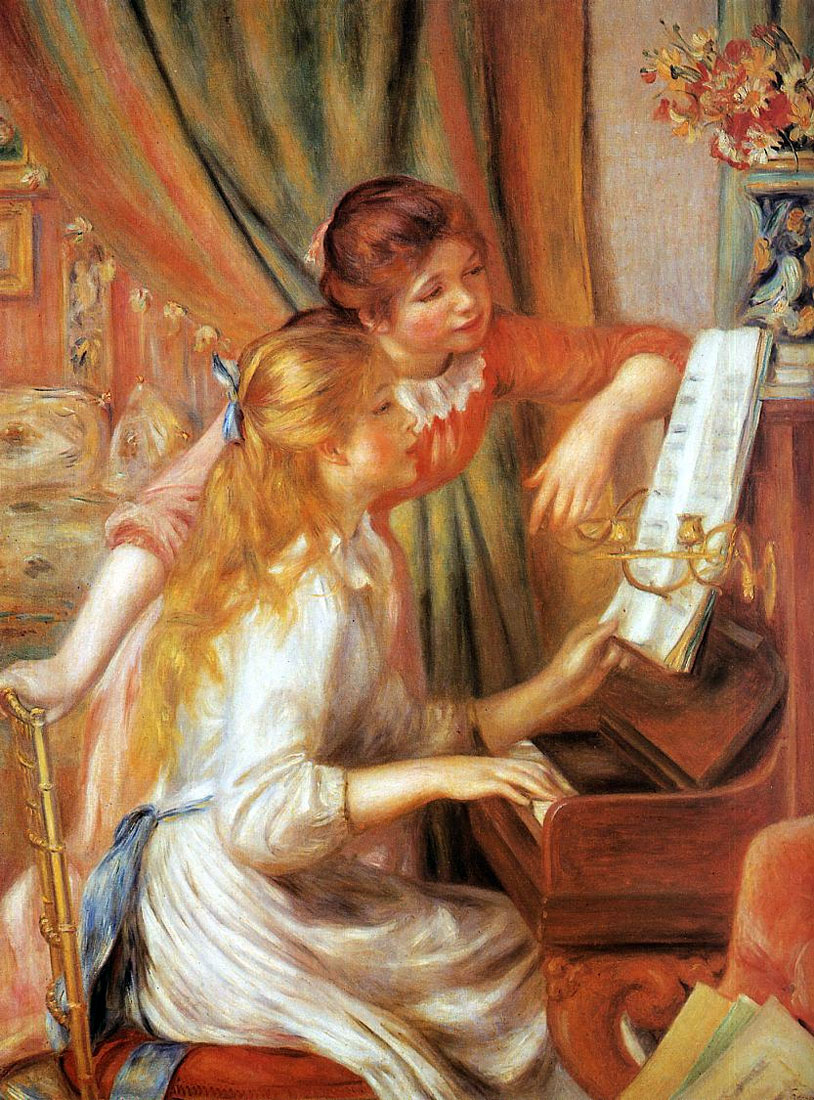 Two Young Girls at the Piano (1892), an oil on canvas painting by Pierre-Auguste Renoir.

Current location: Musée d'Orsay, Paris, France.



Related Pages:
Piano Pictures (1)
Piano Pictures (3)
Piano Pictures (4)
Piano Pictures (5)
Piano Pictures (6)
Piano History


Share this page:


Author: David Paul Wagner
(David Paul Wagner on Google+)


Note: This picture gallery page features photos (photographs) of pianos, plus drawings, paintings, diagrams, images and illustrations of them.