Pictures of
Carmen
An Opera by Georges Bizet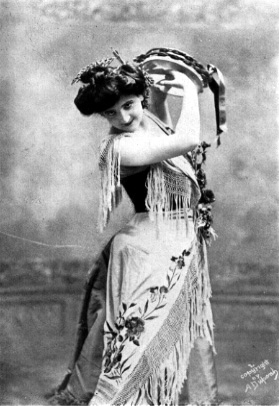 French soprano Emma Calvé (1858-1942) as Carmen in George Bizet's opera Carmen.

Calvé had a major triumph in playing the role of Carmen at the Opéra-Comique, Paris, in 1894. In preparation for this role, Calvé had traveled to Spain, where she had mingled with the Spanish people, learned Spanish dances and watched cigarette girls at work and at play.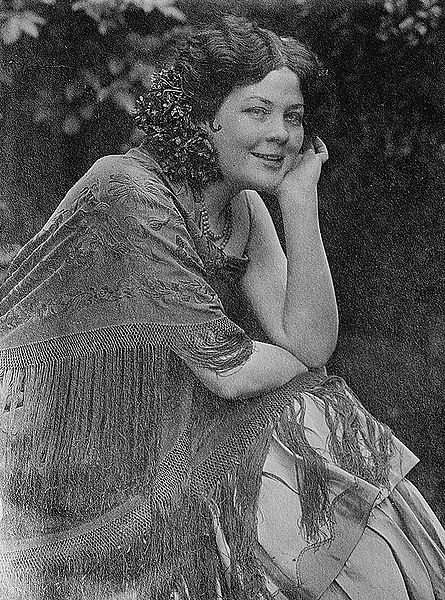 Canadian opera singer and actress Kathleen Howard (1884-1956) as Carmen (1913)





Author: David Paul Wagner
(David Paul Wagner on Google+)


Note: This picture gallery page includes drawings, paintings, photos and images of performances of the opera Carmen, as well as of the opera singers, stage sets, manuscripts, and more.