Drum Pictures



Share this page: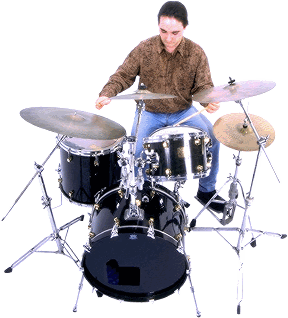 Drummer with drum set








Snare drum with drum sticks






Conga drummer with conga drums








Steel drum from the islands of the Caribbean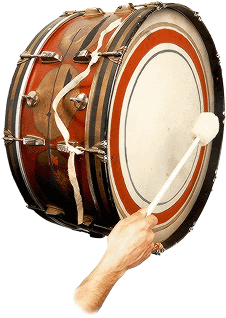 Large bass drum used in marching bands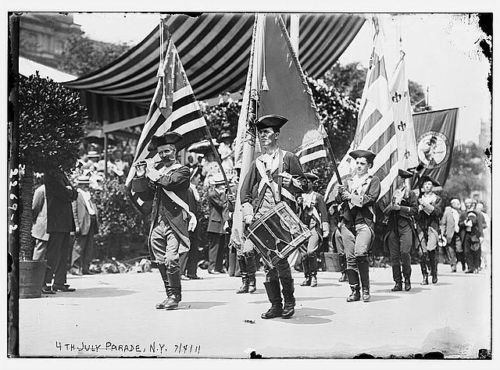 Drum and flute in Independence Day parade, 4 July 1910, New York, United States.





A piper and a drummer on a panel of the Jabach Altarpiece that was painted by the great German Renaissance artist Albrecht Dürer (1471-1528). Date: around 1503-04.

The panel is currently located in the Wallraf-Richartz Museum, Cologne, Germany.


Related Pages:
Drum Pictures (Page 2)


Share this page:


Author: David Paul Wagner
(David Paul Wagner on Google+)


Note: This picture gallery page features photos (photographs) of drums, plus drawings, paintings, diagrams, images and illustrations of them.