Pictures of
The Magic Flute
(German title: Die Zauberflöte)
An Opera by Wolfgang Amadeus Mozart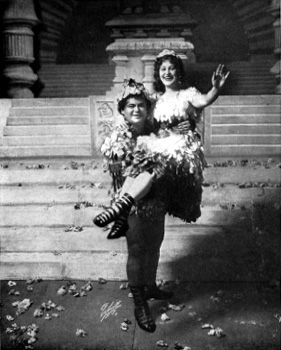 A performance of The Magic Flute with Alten and Göritz (as Papagena and Papageno).








The arrival of the Queen of the Night. Stage set designed by by Karl Friedrich Schinkel (1781–1841) for an 1815 production of Mozart's The Magic Flute.





Author: David Paul Wagner
(David Paul Wagner on Google+)


Note: This picture gallery page includes drawings, paintings, photos and images of performances of the opera, The Magic Flute, as well as of the opera singers, stage sets, manuscripts, and more.