Violin Pictures



Share this page: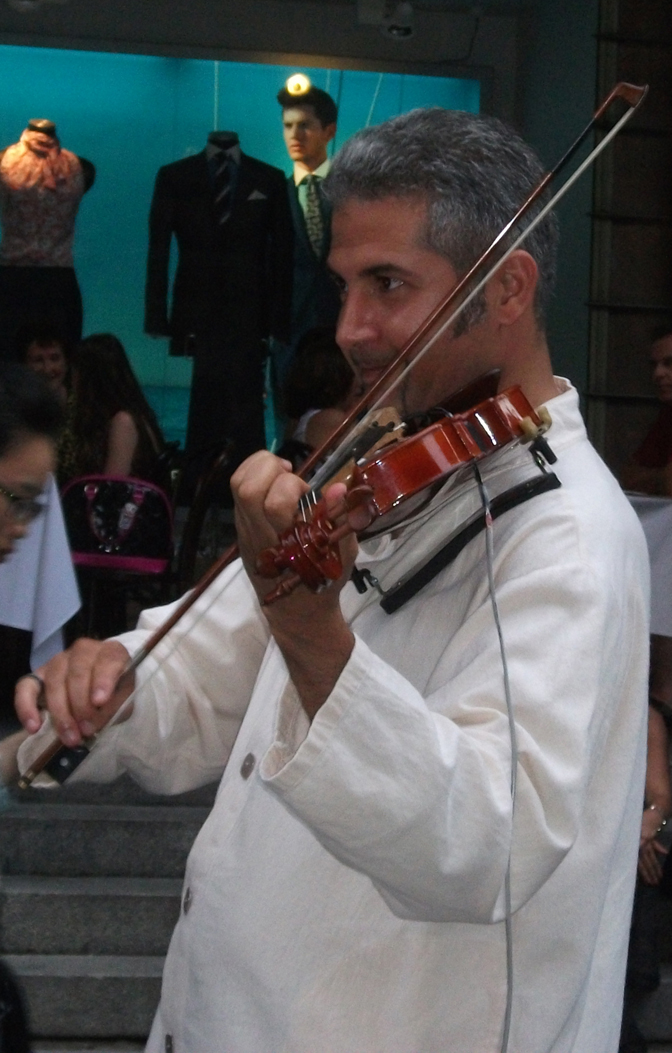 A violinist from the "Balkan Duo", a musical group based in Sydney, Australia. He is playing the French song "Autumn Leaves".

Photo: Violeta Quisora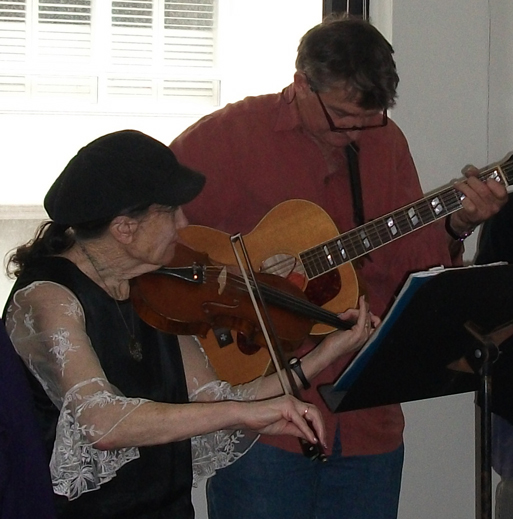 A violinist plays with a guitarist. They are providing the musical backing for a church choir singing Christmas carols.

Photo: David Paul Wagner.





Related Pages
Violin Pictures (1)
Violin Pictures (2)


Share this page:


Author: David Paul Wagner
(David Paul Wagner on Google+)


Note: This picture gallery page features photos (photographs) of violins, plus drawings, paintings, diagrams, images and illustrations of them.