Viola Pictures



Share this page:




Picture of a viola, showing off its beautiful antique sheen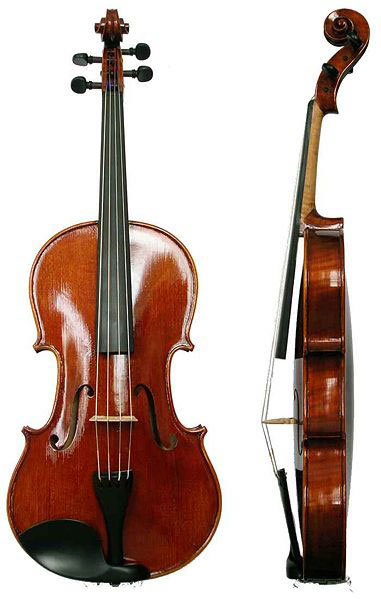 Chinese-made, 16.5" viola.
(Photo: Just plain Bill.)








Playing a 17" viola in 3rd position.
(Photo: Aethir.)





3-stringed viola, used in Slovakian, Hungarian and Romanian folk string band music
(Photo: Mami.)







Another view of viola.
(Photo: Lukas.)


Share this page:


Author: David Paul Wagner
(David Paul Wagner on Google+)


Note: This picture gallery page features photos (photographs) of violas, plus drawings, paintings, diagrams, images and illustrations of them.