Ukulele Pictures



Share this page: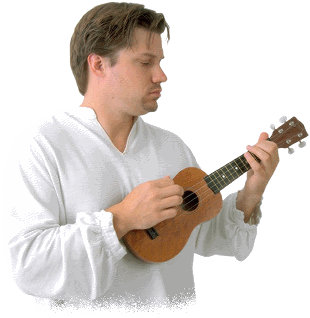 A man playing a ukulele. The ukulele is like a guitar, only much smaller. It has a wood belly and four gut strings.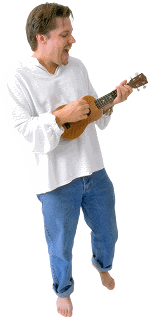 Playing a ukulele can be fun!





Share this page:


Author: David Paul Wagner
(David Paul Wagner on Google+)


Note: This picture gallery page features photos (photographs) of ukeleles, plus drawings, paintings, diagrams, images and illustrations of them.