Trombone Pictures



Share this page: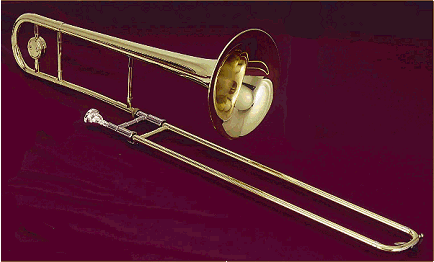 Tenor Trombone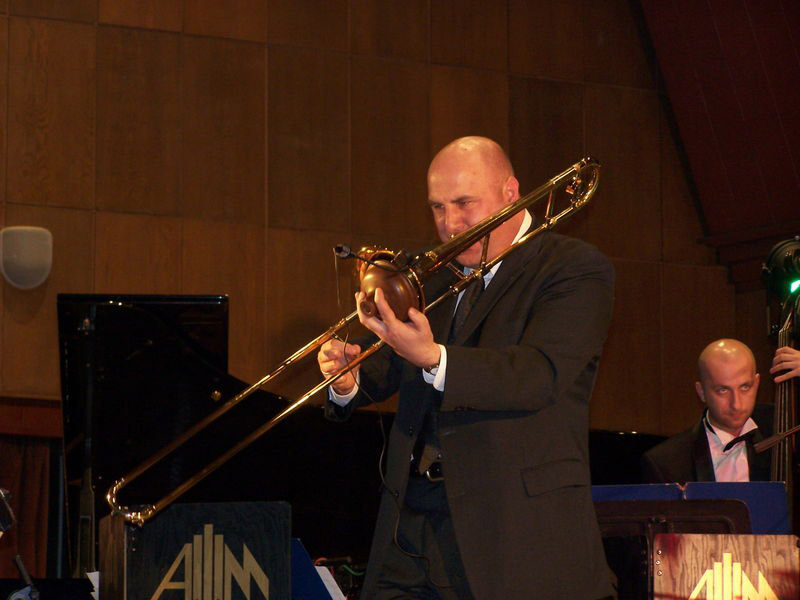 Grzegorz Nagórski playing trombone at the 1st Silesian Jazz Festival. (Photographer: Lestath)





Trombone in its carry case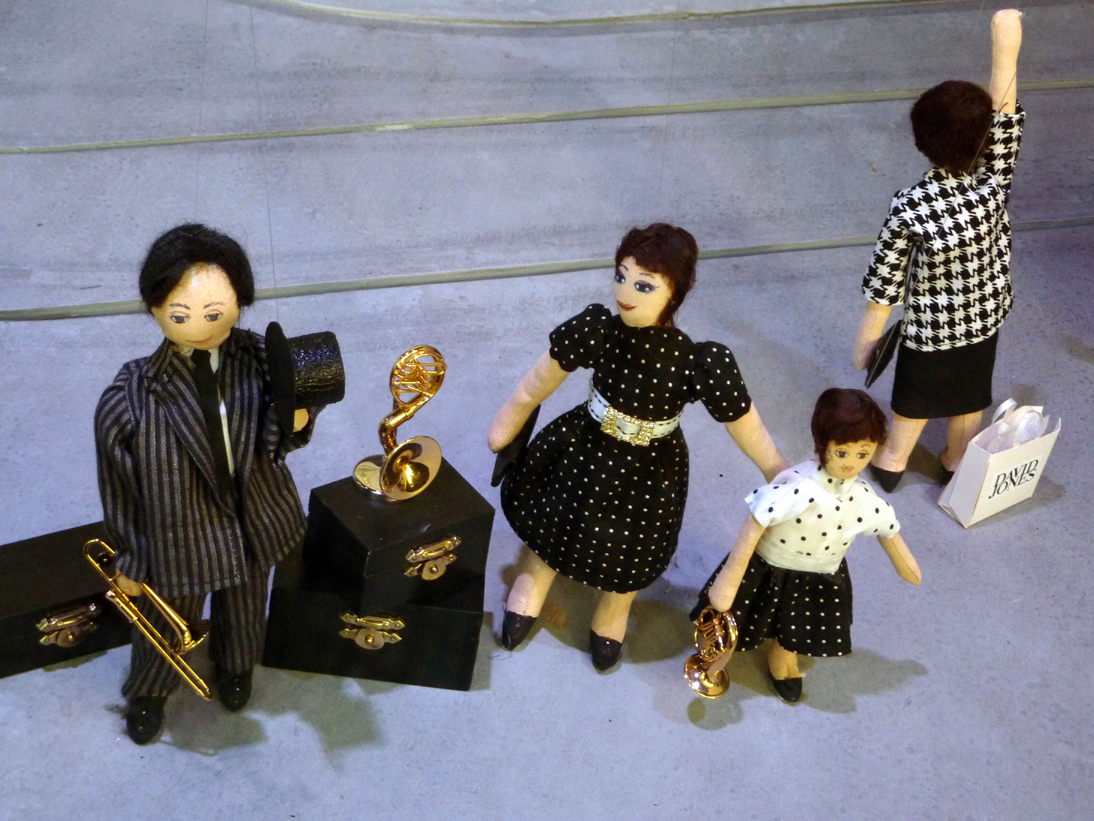 A troupe of musicians with brass instruments. The man (left) carries a trombone.

This photo was taken of a diorama in the windows of the David Jones department store in Sydney, Australia.

Photo: John Wagner.


Share this page:


Author: David Paul Wagner
(David Paul Wagner on Google+)


Note: This picture gallery page features photos (photographs) of trombones, plus drawings, paintings, diagrams, images and illustrations of them.