Pictures of
Tannhäuser
An Opera by Richard Wagner






Geraldine Farrar as Elizabeth in Tannhäuser.

Geraldine Farrar (1882-1967) was a great American soprano who performed at the Metropolitan Opera, New York in the years prior to World War I.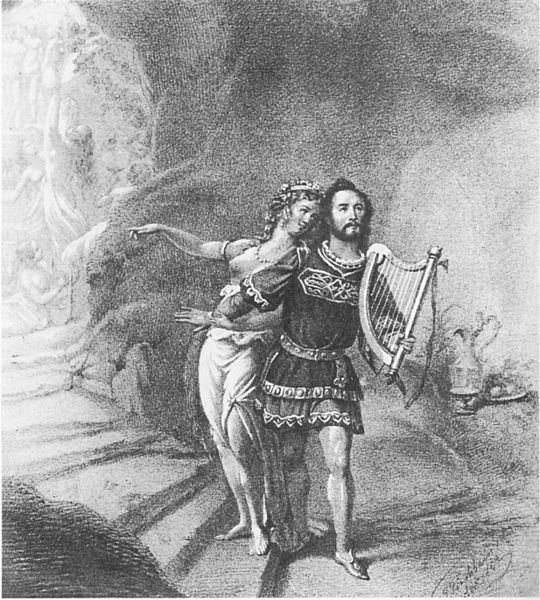 Premiere of Richard Wagner's opera, Tannhäuser on 19th October 1845, with Joseph Tichatschek as Tannhäuser and Wilhelmine Schröder-Devrient as Venus. Drawing by F. Tischbein (1845).





Author: David Paul Wagner
(David Paul Wagner on Google+)


Note: This picture gallery page includes drawings, paintings, photos and images of performances of the opera, Tannhäuser, as well as of the opera singers, stage sets, manuscripts, and more.