Recorder Pictures



Share this page: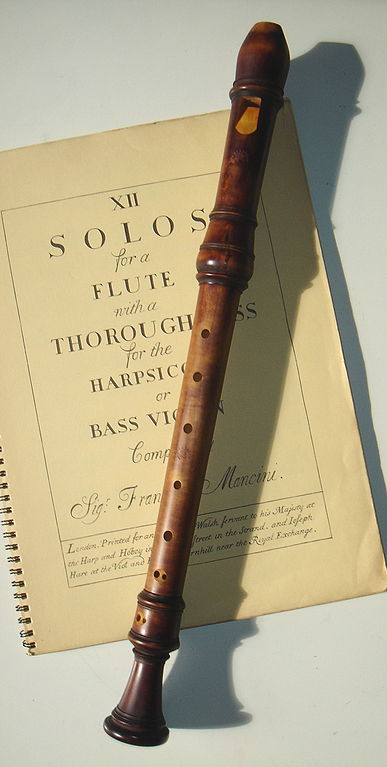 Contralto recorder (circa 1700).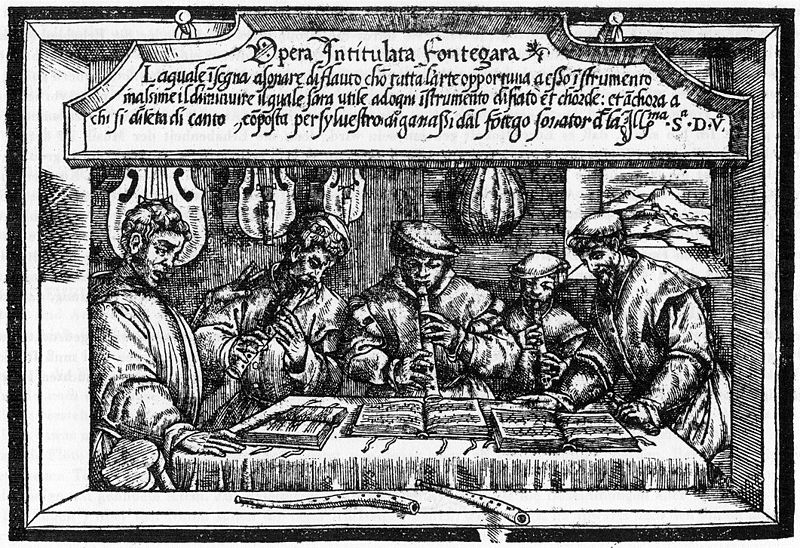 Three recorder players and two singers are performing. They are following their music from printed partbooks.

In the foreground of this engraving we can see two cornetti. In the background there are three viols and a lute hanging on the wall.

This engraving is the title page of Opera intitulata Fontegara (Venice, 1535), a treatise on recorder playing, which was written by Silvestro di Ganassi dal Fontego (1492 - mid 16th century), a Venetian musician.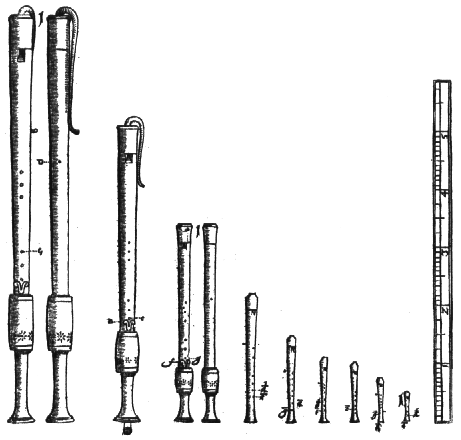 Renaissance recorders (or recorder flutes).

Source: Syntagma musicum (Compendium of Music), a book by Michael Praetorius (1571-1621), an important German composer, organist, and music theorist.





Recorders of different sizes: from top to bottom) bass, tenor, treble (alto), descant (soprano) and sopranino recorders.

Photo: Saskii.






Share this page:


Author: David Paul Wagner
(David Paul Wagner on Google+)


Note: This picture gallery page features photos (photographs) of recorders, plus drawings, paintings, diagrams, images and illustrations of them.