Oboe Pictures


Share this page: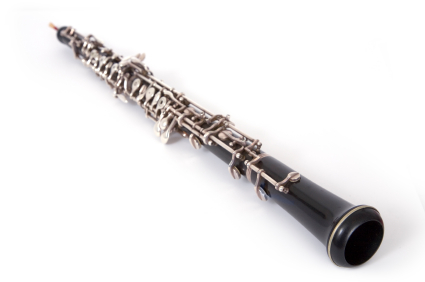 An oboe. The oboe is a woodwind instrument that is situated next to the flutes in an orchestra.

The oboe is the instrument that plays the duck in Sergei Prokofiev's symphonic fairy tale, Peter and the Wolf.








Closeup shot of a woman playing an oboe. Note the oboe's mouthpiece made out of cane.





Share this page:


Author: David Paul Wagner
(David Paul Wagner on Google+)


Note: This picture gallery page features photos (photographs) of oboes, plus drawings, paintings, diagrams, images and illustrations of them.