Mandolin Pictures



Share this page:




The mandolin, a form of lute that originated in Naples, Italy. The mandolin has a pear-shaped back, and gut strings set in pairs.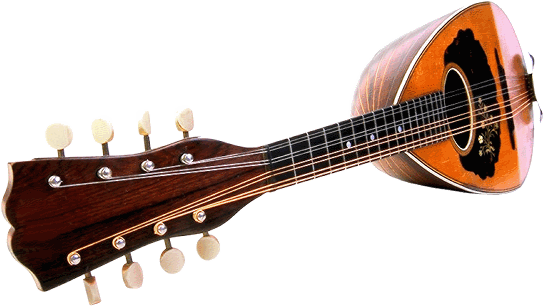 Another view of the mandolin





Share this page:


Author: David Paul Wagner
(David Paul Wagner on Google+)


Note: This picture gallery page features photos (photographs) of mandolins, plus drawings, paintings, diagrams, images and illustrations of them.