Pictures of
Claude Debussy
French composer
(1862-1918)



Share this page:

Debussy was an exponent of music impressionism whose work featured a highly original use of use of harmony and musical structure. Notable examples of Debussy music: Suite bergamesque which includes the ever-popular Clair de lune (Moonlight); Nocturnes; the tone poem, Prélude à l'après-midi d'un faune (Prelude to the Afternoon of a Faun), the opera, Pelléas et Mélisande, and La Mer (The Sea).





Claude Debussy, 1884. This portrait was painted by Marcel Baschet.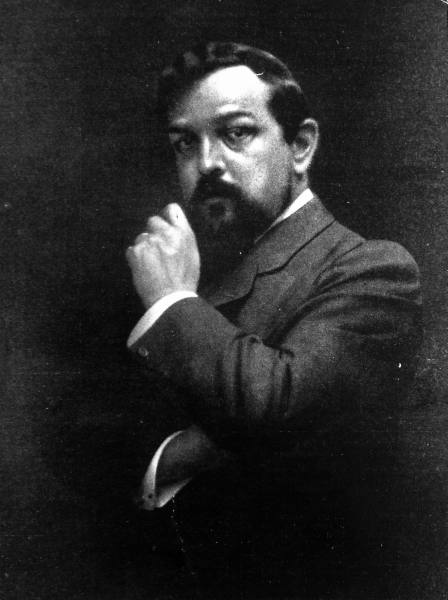 Claude Debussy in 1900.

Photographer: Unknown.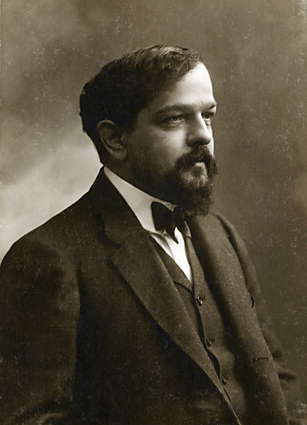 Claude Debussy, circa 1908.
This photograph was taken by the celebrated French photographer, Félix Nadar (1820-1910).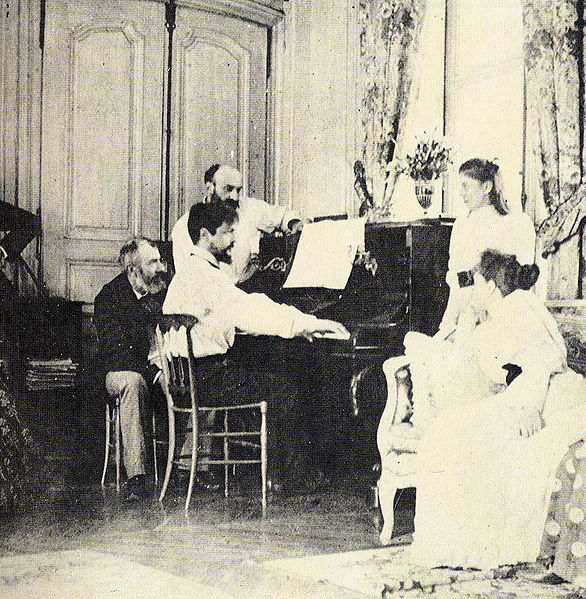 Claude Debussy at the piano in the summer of 1893 in the Luzancy home. Among the audience is his friend, Ernest Chausson.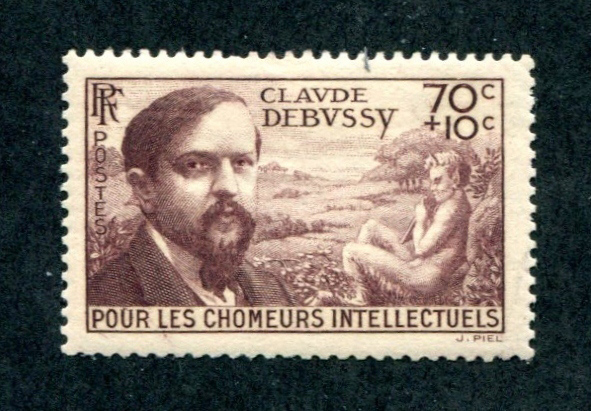 Claude Debussy is depicted here on a postage stamp issued by France in 1939. In the background we can see characters from Debussy's work, Prélude à l'après-midi d'un faune (Prelude to the afternoon of a faun).

The caption (in French) on the stamp reads: Pour les chômeurs intellectuels [For unemployed intellectuals]. For every copy of this postage stamp sold, 10 centimes was donated to help this group of workers.





Claude Debussy (along with, in the background, images illustrating one of his musical works) appears on this postage stamp issued by Monaco stamp in 2012. The stamp commemorates the 150th anniversary of the birth of the composer (in 1862).





Share this page:



Author: David Paul Wagner
(David Paul Wagner on Google+)


Note: This picture gallery page includes drawings, paintings, photos and images of Claude Debussy, his music, activities, friends and family, and the various places where the composer lived and wrote.