Pictures of
Chick Corea

American jazz pianist, keyboardist, and composer
(1941- )



Chick Corea was a member of the band of Miles Davis in the 1960s, then took part in the electric jazz fusion, and in the 1970s he formed the band, "Return to Forever".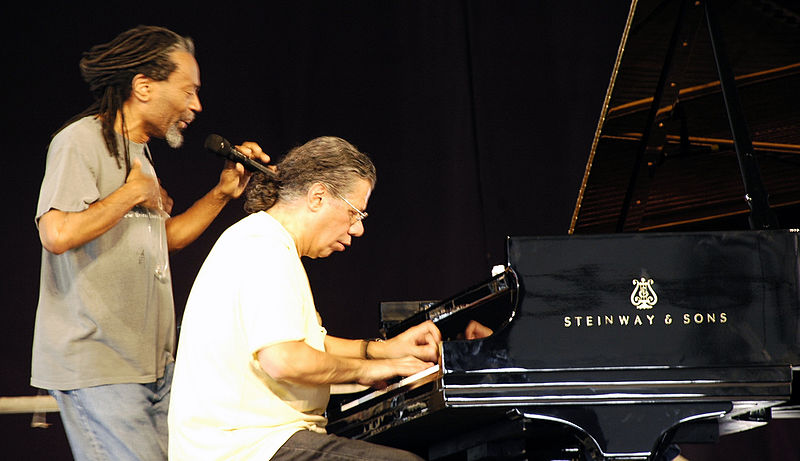 Bobby Mc Ferrin and Chick Corea. New Orleans Jazz Fest 2008.
Photo: Daniele Marcucci.





Chick Corea at Newport Jazz Festival 2010.
Photo: Lee Wright.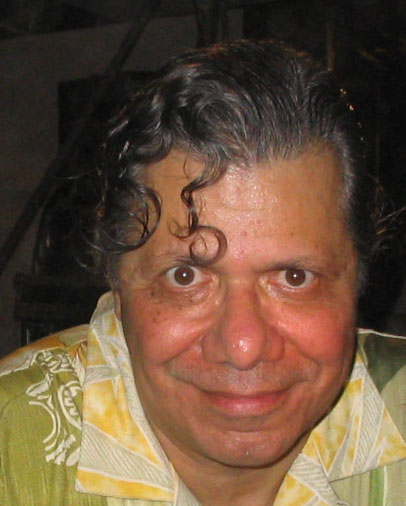 Chick Corea. No date given.





Author: David Paul Wagner
(David Paul Wagner on Google+)


Note: This picture gallery page includes drawings, paintings, photos and images of performances of Chick Corea.