Cello Pictures
(Violoncello Pictures)



Share this page: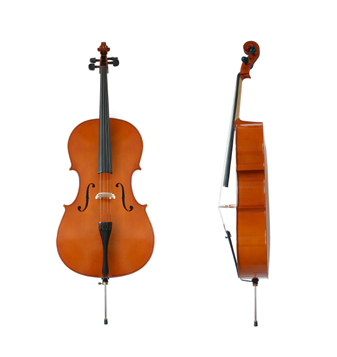 Front and side views of a cello. This instrument is the baritone-bass member of the violin family.








Woman playing a violoncello (or cello, as it is popularly known). The player must be seated to play the cello.








Young man playing a cello. The cello is played with a shorter and thicker bow than the violin.


Share this page:


Author: David Paul Wagner
(David Paul Wagner on Google+)


Note: This picture gallery page features photos (photographs) of cellos, plus drawings, paintings, diagrams, images and illustrations of them.