Pictures of
Béla Bartók
Hungarian composer
(1881-1945)



Share this page:

Bartók was influenced by Hungarian folk music and his technique included progressive elements such as atonality. Notable examples of Bartók music: a mime play, The Wooden Prince; an opera, Duke Bluebeard's Castle; a ballet, The Miraculous Mandarin; Mikrokosmos; Music for Strings, Percussion and Celesta; and Concerto for Orchestra.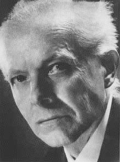 Béla Bartók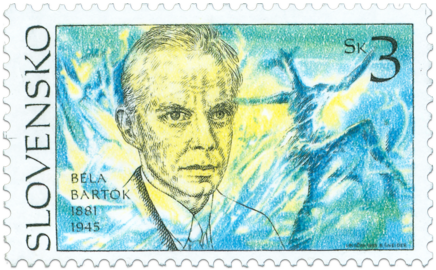 Béla Bartók depicted on a 1995 Slovenian postage stamp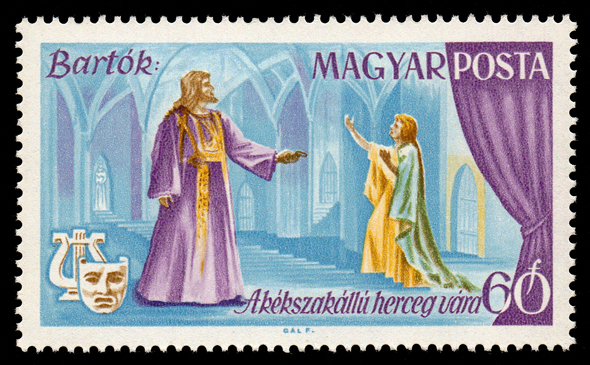 A scene from Bartok's opera, Bluebeard's Castle, as depicted on a postage stamp issued by Hungary in 1967.


Share this page:



Author: David Paul Wagner
(David Paul Wagner on Google+)


Note: This picture gallery page includes drawings, paintings, photos and images of Béla Bartók, his music, activities, friends and family, and the various places where the composer lived and wrote.