Pictures of
Richard Wagner
German opera composer
(1813-83)


Share this page:

Wagner wrote many operas including Der fliegende Holländer (The Flying Dutchman), Tannhäuser, Lohengrin, Tristan und Isolde (Tristan and Isolde), Die Meistersinger von Nürnberg (The Mastersingers of Nuremberg) and Parsifal, as well as the opera cycle, Der Ring des Nibelungen (The Ring of the Nibelung).





Richard Wagner, 1871.
(Photo: Franz Hanfstaengl.)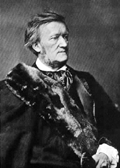 Richard Wagner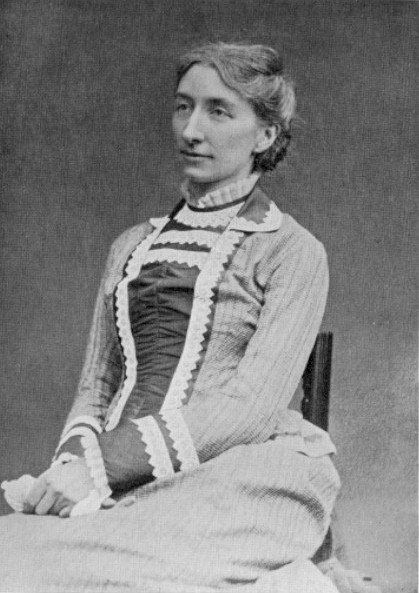 Cosima Wagner, wife of Richard Wagner.
(Photograph taken in London in 1877.)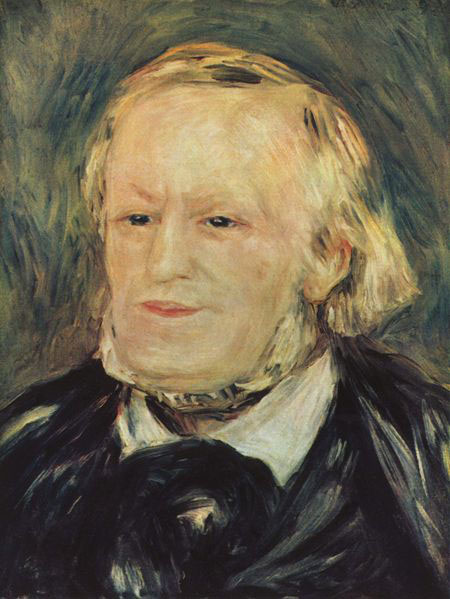 Richard Wagner.
(Painted by Pierre-Auguste Renoir, 1882. This painting is currently owned by the Musée d'Orsay, Paris, France.)








A scene from Richard Wagner's opera, Tannhäuser, depicted on this postage stamp issued by Hungary in 1961.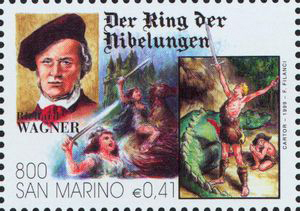 Richard Wagner's opera cycle Der Ring der Nibelungen (The Ring of the Nibelung), as depicted on this 1999 postage stamp from San Marino.


Share this page:



Author: David Paul Wagner
(David Paul Wagner on Google+)


Note: This picture gallery page includes drawings, paintings, photos and images of Richard Wagner, his music, activities, friends and family, and the various places where the composer lived and wrote.