Bassoon Pictures


Share this page: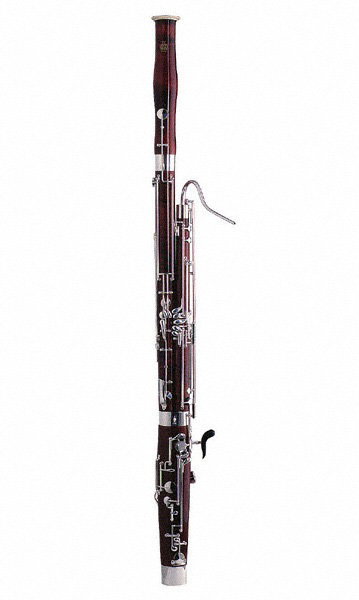 This bassoon is made of maple wood and has silver plated keys.

The bassoon belongs to the woodwind family of musical instruments. It is a large double reed instrument with a lower sound than the other woodwind instruments.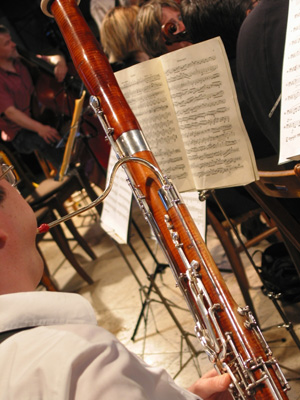 Bassoon player performing in an orchestra





Share this page:


Author: David Paul Wagner
(David Paul Wagner on Google+)


Note: This picture gallery page features photos (photographs) of bassoons, plus drawings, paintings, diagrams, images and illustrations of them.